ONTARIO SPORTING DOG

ASSOCIATION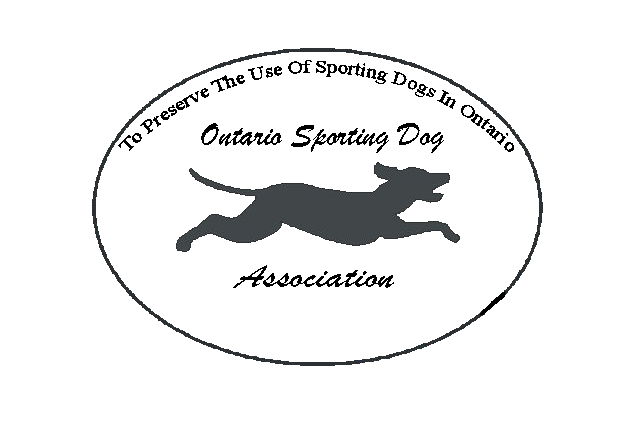 If you have a photo of a hunting Beagle you would be willing to have used on this page, with a copyright watermark, click here
BEAGLES
Beagles are first mentioned in North American records in Ipswich,
Massachusetts in 1642. In 1870 general Richard Rowett, from Illinois imported the best strains of English Beagles. Shortly before 1900, Mr. Hiram card from Elmira, Ontario, Canada, developed his famous Blue Cap strain.

The first Beagle field trial in North America was held in 1890 at Hyannis, Massachusetts, hosted by the National Beagle Club. In 1954 the Beagle became the most popular breed in A.K.C. registrations. In the year 2000 there were more than 1,000 Beagle clubs in North America.